Pour une meilleure expérience de navigation, nous vous recommandons d'utiliser Internet Explorer 9 (ou tout autre navigateur standard).
Vintage Kitchen Signs
Popularité de la collection
Celebrate your love for vintage with a cool, retro kitchen sign! Whether you love to make them yourself, or prefer to purchase, this collection will be certain to inspire you! / Picture source: Made with Funky Junk's Old Sign Stencils at funkyjunkinteriors .net
Liste d'objets dans cette collection
Gorgeous Groceries old sign design in black and white on wood. Perfectly distressed!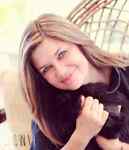 This would be fun! Bright and colourful.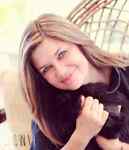 If you are into white and brown, this old kitchen sign is perfect!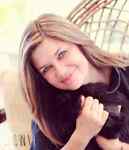 Aaaand for the beer lovers out there.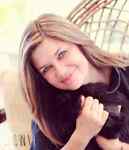 Téléchargement d'autres objets en cours...